Watch Video for "Devil Woman" (from the forthcoming Mystic Seers LP)
---
Thanks to Birp! FM for including "Devil Woman" on the June 2020 Spotify Playlist!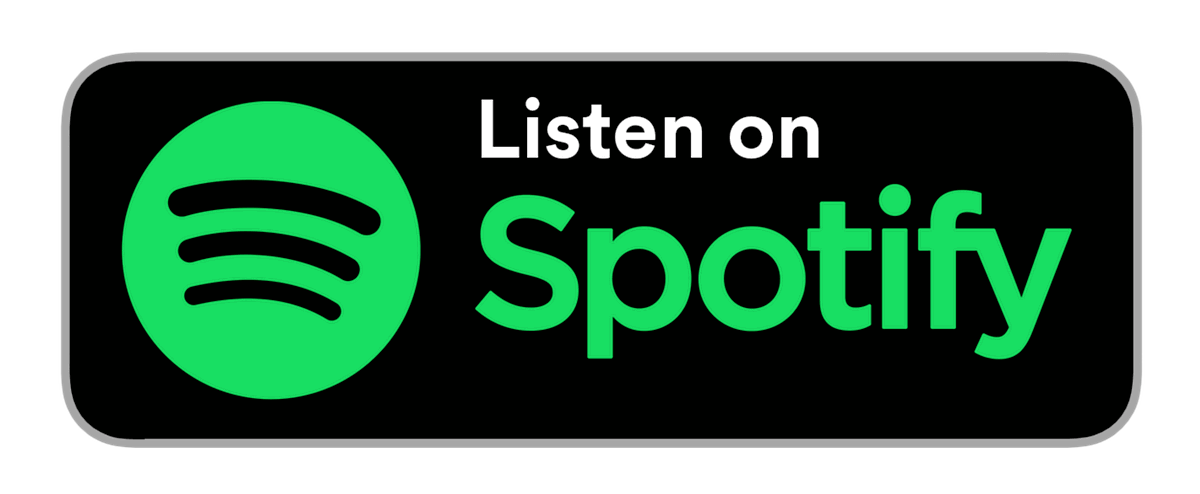 add "Devil Woman" to your playlists.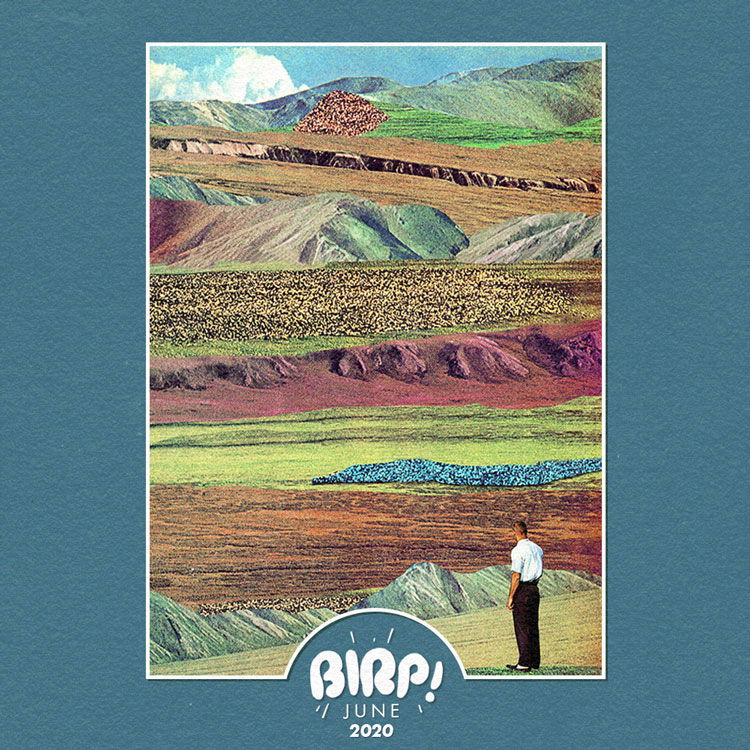 ---
https://www.obscuresound.com/2020/06/mystic-seers-devil-woman/
"Devil Woman" featured Obscure Sound's 'Best of June 2020' Spotify playlist.
DAILY FRESH FINDS Psychedelic Rock/Neo Psychedelia Playlist
---
---
"Tired of Staying Home"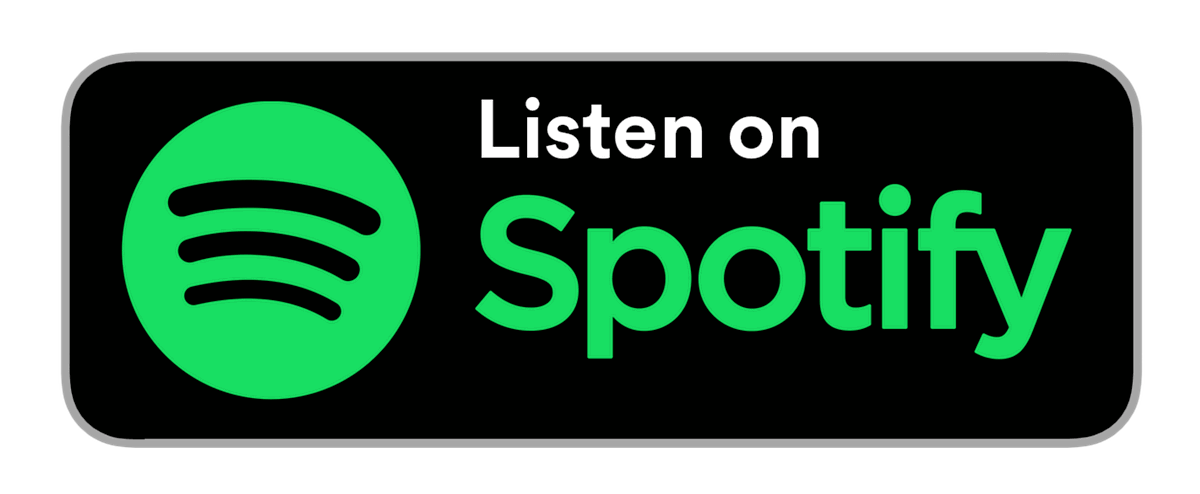 add "Tired of Staying Home"
"I've been playing this finger-picking "McCartney-esque" tune for years. During the (Covid-19 lockdown) I was furloughed from my job, money wasn't coming in.. I had a mortgage to pay, bills weren't stopping, and my wife was pregnant with our first child. I was certainly becoming a bit distraught, so writing a song about it felt necessary. The city was bare, the skies were grey, it felt dystopian. Everyone was living in paranoia and keeping their distance. I feel like this song sums up vibes of the time."

Official Video for "Tired of Staying Home":
Words & music by Derek White © 2020 MONOPHOBIC MUSIC BMI
Thanks to Nik Westman for including "Tired of Staying Home" to this (Corona Tapes Mix!)
https://soundcloud.com/user-508047858-858428814
Thanks to Joey Spehar from WYEP of adding "Tired of Staying Home" to the PGH Music Summer 2020 Playlist!
---
"Don't They Know (it's the End of the World)"
Pittsburgh City Paper & Jordan Snowden
https://www.pghcitypaper.com/pittsburgh/7-days-of-quarantunes/Content?oid=17045910

"Don't They Know (it's the end of the world)"
Mystic Seers
mysticseers.bandcamp.com
"Don't They Know (it's the End of the World)
---