Welcome to the Official Site of Mystic Seers!
Watch the Official Video for the latest single "Devil Woman" (from the forthcoming Mystic Seers LP)
---
Thanks to Birp! FM for including "Devil Woman" on the June 2020 Spotify Playlist!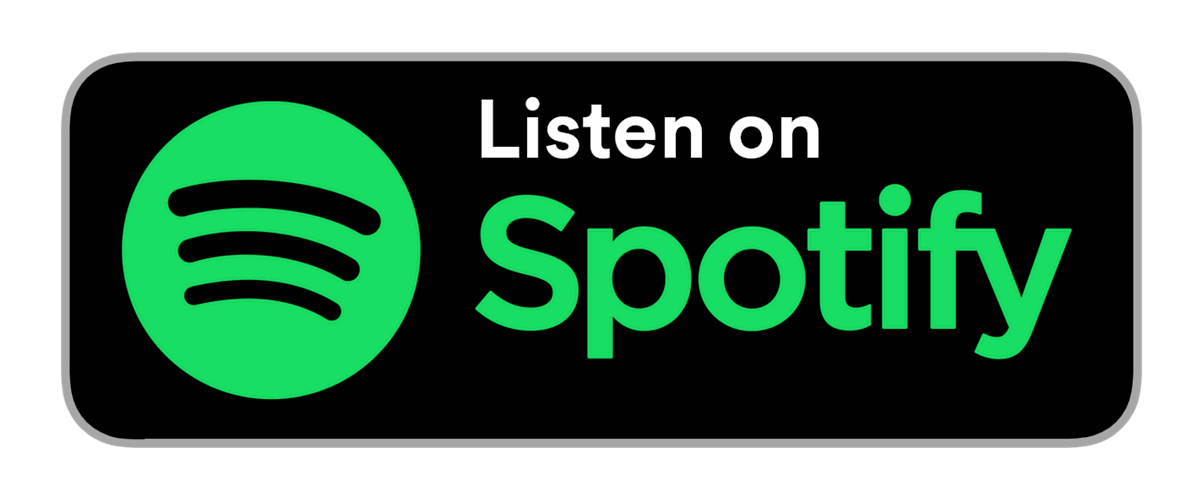 Be sure to add "Devil Woman" to your playlists.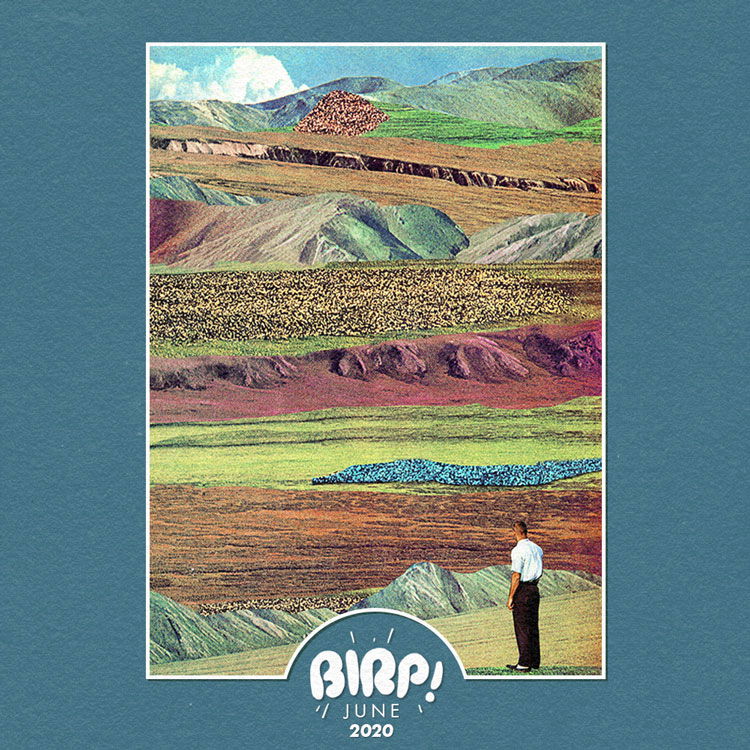 ---
Thanks to Obscure Sound for the kind words on the latest single "Devil Woman"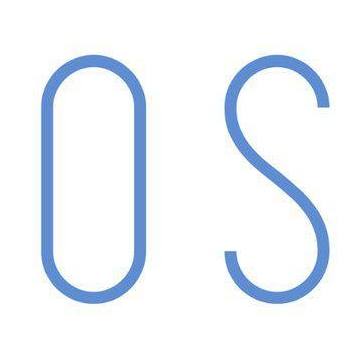 https://www.obscuresound.com/2020/06/mystic-seers-devil-woman/
The first single from Mystic Seers' upcoming full-length, "Devil Woman" is a thorough success. The project of producer and multi-instrumentalist Derek White, Mystic Seers has spent the past six years crafting the album in Pittsburgh. White handles all the writing, recording, performing, and mixing, stylistically drawing influence from '70s prog-rock, '60s psychedelia, and some free-jazz.
"White describes the track as "about seeking love with disingenuous intentions, and getting what you deserve in return on a karmic level. Creating your own hell from making the same mistakes over and over." Acoustical shimmers quickly expand into twangy rock expansion, with the hypnotic vocals joining alongside the initial breeziness. Added guitars at 01:22 exude a bouncy fervor, with a delectable solo at 02:32 also standing out. The track touts an abundance of catchy, memorable melodies — with the lush piano-led restraint around 02:53 being another one.
"Devil Woman" and other memorable tracks from this month can also be streamed on the updating Obscure Sound's 'Best of June 2020' Spotify playlist.
The track is also featured in the genre-based, best-of Spotify compilation Emerging Indie Rock.
Thanks to DAILY FRESH FINDS for adding "Devil Woman" to the Psychedelic Rock/Neo Psychedelia Playlist!
---
---
"Tired of Staying Home"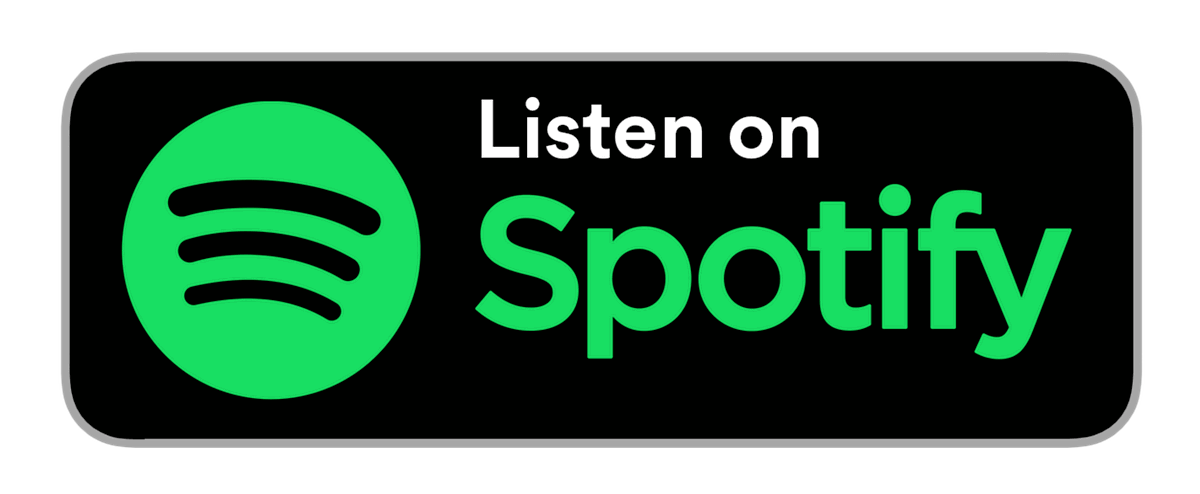 Be sure to add "Tired of Staying Home" to your Spotify playlists.
"I've been playing this finger-picking "McCartney-esque" tune for years. During the (Covid-19 lockdown) I was furloughed from my job, money wasn't coming in.. I had a mortgage to pay, bills weren't stopping, and my wife was pregnant with our first child. I was certainly becoming a bit distraught, so writing a song about it felt necessary. The city was bare, the skies were grey, it felt dystopian. Everyone was living in paranoia and keeping their distance. I feel like this song sums up vibes of the time."

Official Video for "Tired of Staying Home":
Words & music by Derek White © 2020 MONOPHOBIC MUSIC BMI
Lyrics:
"When your routines have been broken and all the stores have closed their doors like a ship that might be sinking and we don't know where we stand I know that you and I are tired of staying home missing all your friends and family i hope that everyone is staying healthy laughter echos through the windows from my neighbors favorite shows I know that everyone is tired of staying home stay at home, stay at home starting to get tired of staying home they said Stay at home, stay at home, stay at home. life is getting stranger, and the city has gone dark. no more meeting friends for coffee, no one playing in the park on the news they said stop working but the bills don't ever stop everyone is tired of staying home."
Thanks to my good pal Nik Westman of Central Plains for including "Tired of Staying Home" to this (Corona Tapes Mix!)
https://soundcloud.com/user-508047858-858428814
Thanks to Joey Spehar from WYEP of adding "Tired of Staying Home" to the PGH Music Summer 2020 Playlist!
---
"Don't They Know (it's the End of the World)"
Thanks to Pittsburgh City Paper & Jordan Snowden for the mention!
https://www.pghcitypaper.com/pittsburgh/7-days-of-quarantunes/Content?oid=17045910
Wednesday April 8
"Don't They Know (it's the end of the world)"
Mystic Seers
mysticseers.bandcamp.com
Featuring a sample of Skeeter Davis' 1962 track "The End of The World," this Mystic Seers tune has a melodic beat that at first sounds full of sorrow. But don't let it fool you, the lyrics are full of optimism. "I feel at peace," it begins. "Soften the noise and let light comfort me / I don't want any of that bad energy / Let me be here with the breeze."
Official Single "Don't They Know (it's the End of the World)
---
Derek White's Recent Production work & collaborations:
---
• My talented dear friend "James Wolff" -who's featured on my upcoming album wrote this nice lil' folky number which I had the great pleasure of mixing and singing backups on, dig "Papa Been Gone"https://open.spotify.com/album/5ADEry4BnFPtHZ5rFS9LFe
• During the ol' lockdown I got to sing on this great "Modern Dog" track "Strange Times" from the very talented Thomas Cipollone of Grand Piano fame. download here: https://moderndog.bandcamp.com/track/strange-times
• I had the pleasure of playing bass on this great Jon Bindley Hardware Co track "Future Tripping" produced by the great Jake Hanner.
http://wyep.org/pittsburgh-artist-of-the-week-bindley-hardware-co