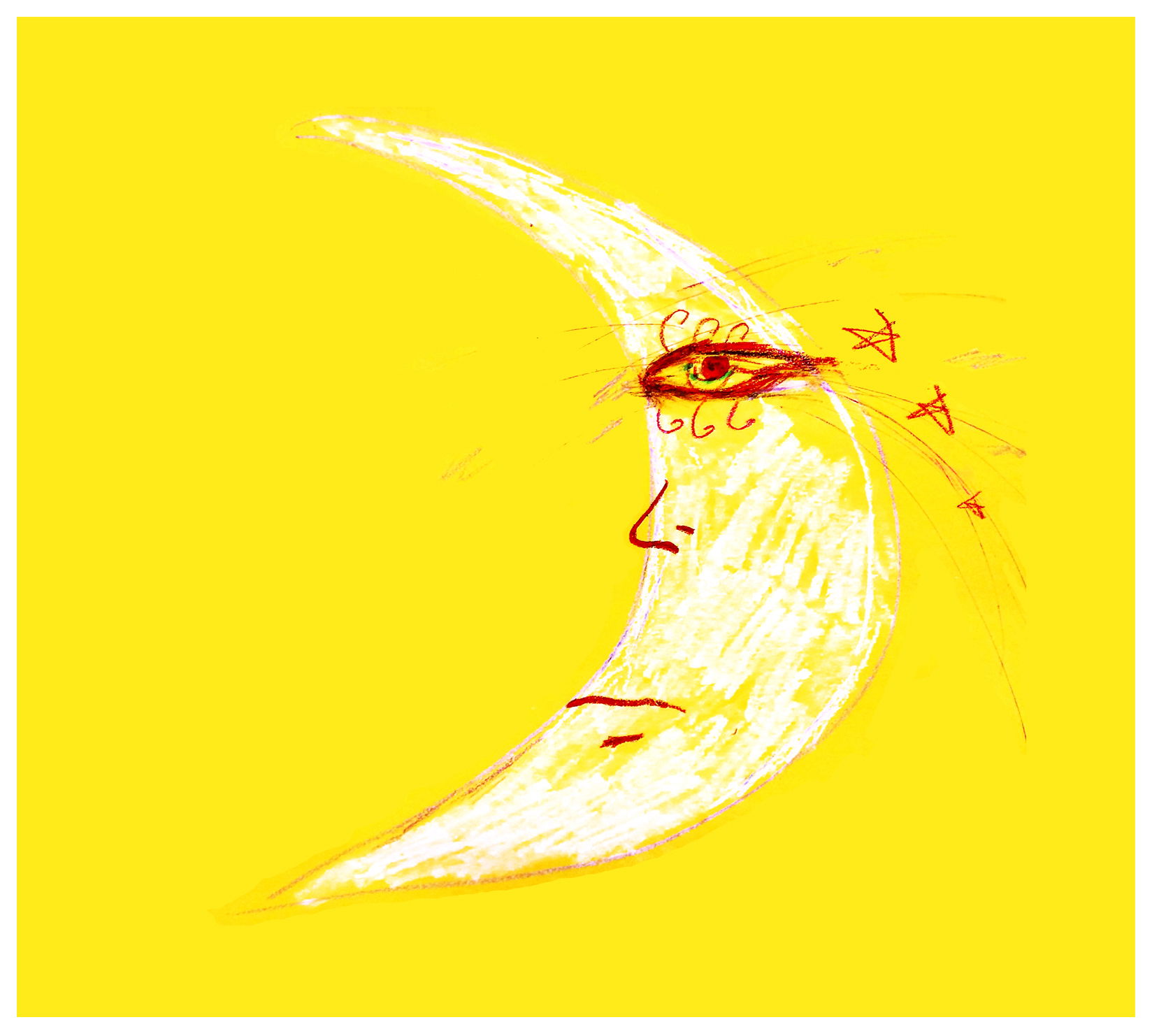 The début album is complete!
To get a glimpse of the album be sure to preview all 15 songs here: Sample "Mystic Seers" debut LP tracks
or Listen/Download the album at mysticseers.bandcamp.com.
"I was pretty methodical about how I approached recording. I would step away when I'd have doubts, if I felt bad vibes, tired or uninspired. I wanted a balance of structure and improvisation. It's a personal redemption album, I have had a lot of trying times much like anyone else would. I was dealing with depression for a while and felt the need to clear out my soul through musical expression. Working on this record really helped me turn my poison into magic." -White

"I had about 2 albums worth of material so I began demoing and I'd spend countless hours driving around critiquing the songs & mixes the past 6-7 years. It's quite the album to drive to cranked up loud, as I would generally do the mix test in the car. I was also mindful of it's analog warmth and balance in headphones. I played the majority of the instruments on this album, I've had some supplemental help from some very talented friends, & a couple of session musicians. I've engineered the entire album at my various "Monophobic Studios" spots, including the legendary Muscle Shoals Sound Studio. (which I've managed to sneak in a quick cellphone piano recording on the piano "Paul Simon's Kodachrome" & "Bob Seger's Old Time Rock n' Roll" were played on.) One of the great aspects of the modern age is the advantage of having a phone to record all the interesting field sounds, whether it's the wind blowing, birds chirping, church bells, or hitting rocks with hammers. It's great fun to incorporate the sounds of life and movement into the music."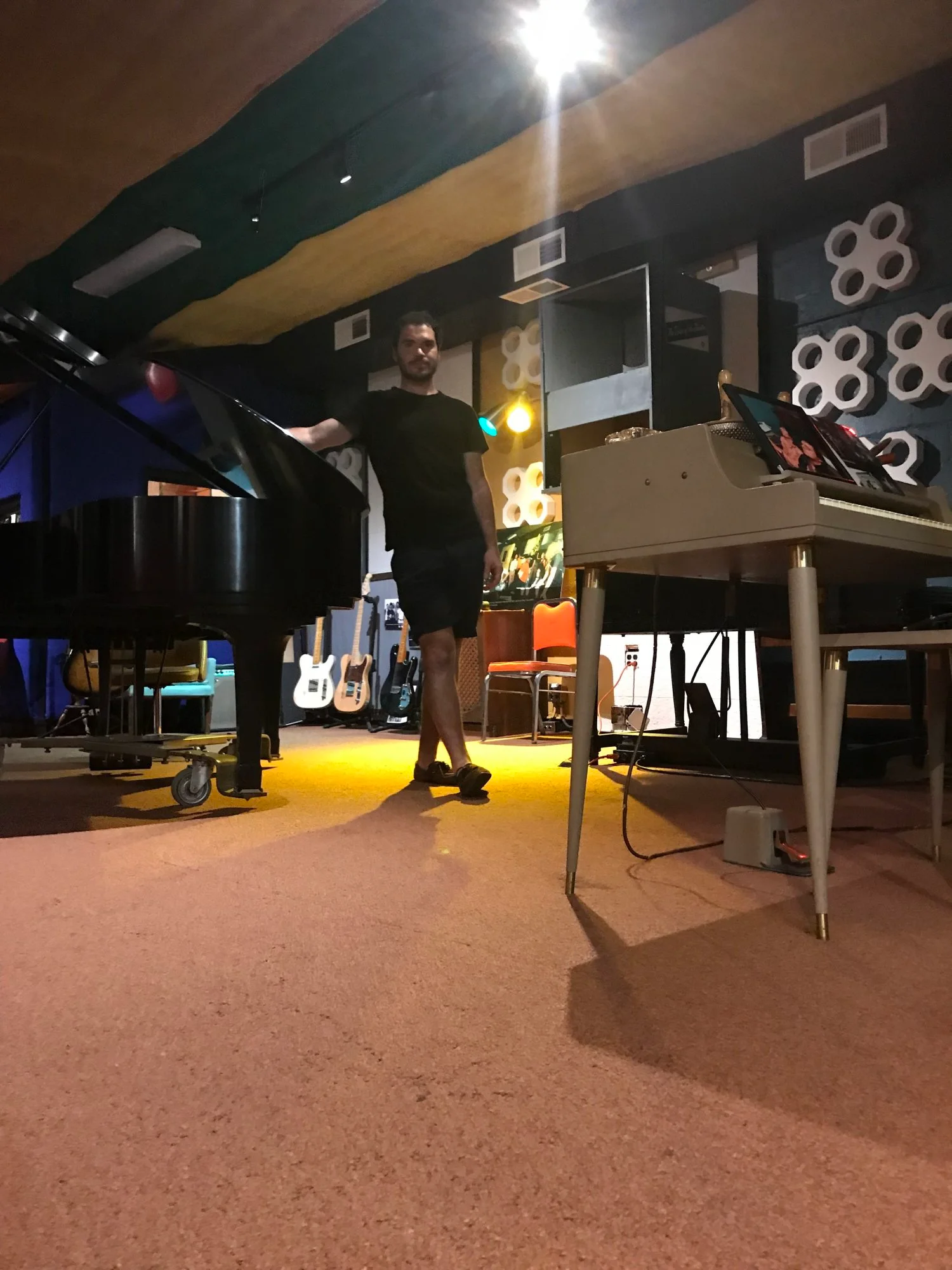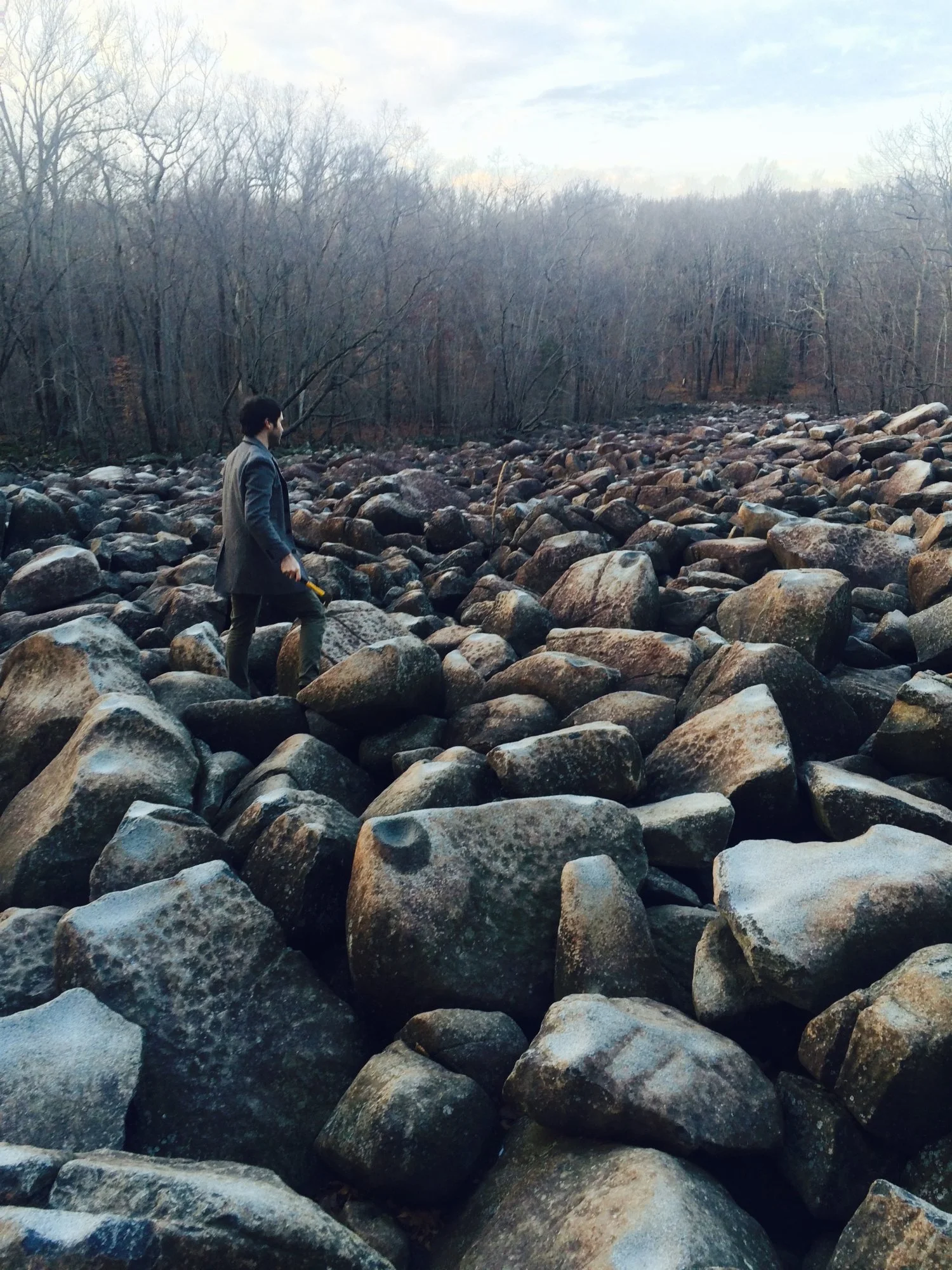 (pictured above at Ringing Rocks Park, Bucks County, Pennsylvania) - percussion featured in "Devil Woman."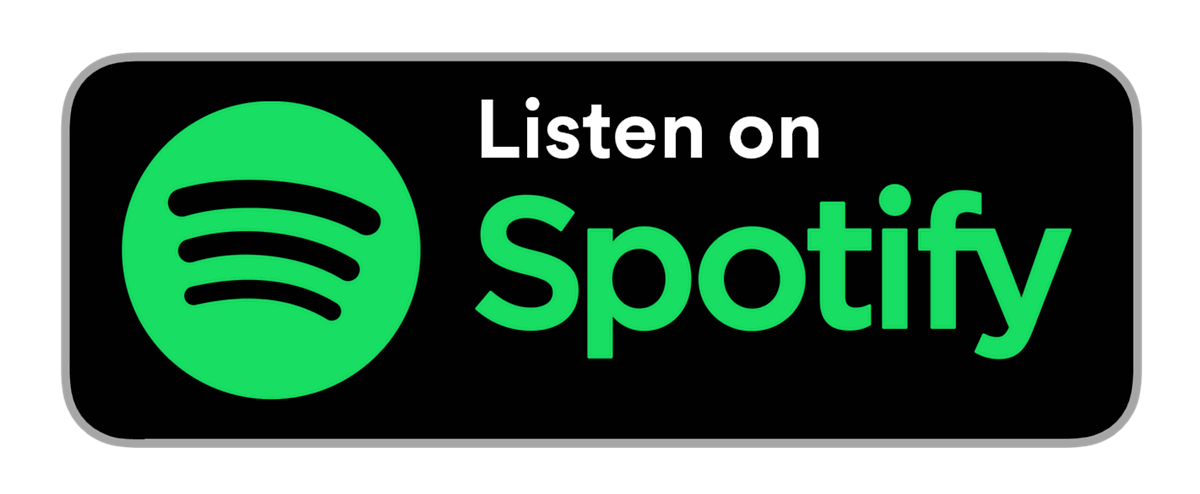 The Mystic Seers album was recorded & mixed by Derek White. The Analog mastering work was handled by the great Brian Zieske of Off Axis Mastering. The album was co-produced by Adam Fischman, a great friend of Derek and tough critic who has really been a catalyst in terms of fine-tuning the structure overall flow of the album.
Attic Record Store Inc
513 Grant Ave, Millvale, PA 15209
Vinyl Remains
692 Washington Road, Pittsburgh, PA 15228,
(412) 563-3500 vinylremainspg13@gmail.com
Subscribe to socials:
---
If you're interested in supporting my vision please subscribe to my Patreon @MysticSeers. By becoming a patron to Mystic Seers it will give me the opportunity to bring more focus into my music production work. Having patrons gives me the opportunity and freedom to live up to my artistic standards & abilities, create more content and turn my visions into a reality for you, myself & many others to enjoy.