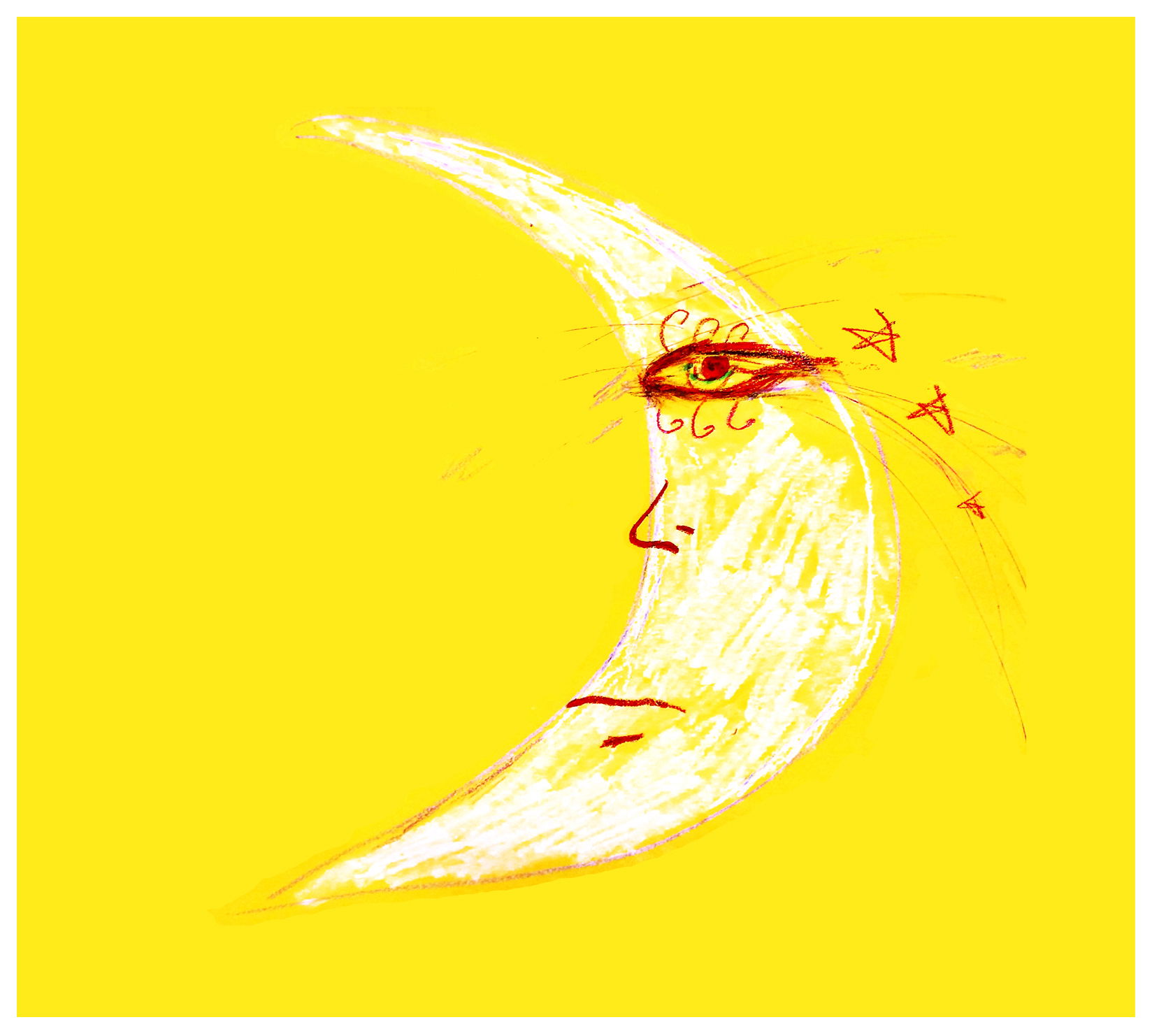 The début album is complete! It's been a long time comin!
It's likely that it will not be available on digital streaming services (Spotify, Apple Music, Amazon) until early 2021. The self-titled Mystic Seers album is now available to order on CD (digital download link included with purchase). This album is currently not available on vinyl but set for a double LP pressing which is tentatively set for March 2021! Stay posted for news on the vinyl.
"I believed it deserved a proper analog hi-fi master pressing. So I'm currently working with an indie label. Working to get the highest quality laquer and master cut to give it proper care for audiophiles." -Derek White
The CD exclusive pressing designed and produced by Derek White & co-produced by Adam Fischman. All lyrics are also included within its packaging.
"I've been working on this album in my makeshift home studio on and off since about 2013. I had a vision to create what I'd to imagine as my "Pet Sounds", "White Album" or "Dark Side of the Moon." You get it.. a classic kind of album, a great musical expression, one that holds longevity and ages well. I don't want to talk myself into a hole explaining what it sounds like because that gets a bit silly coming from the artist, but my tastes are all over the place." -Derek
To get a glimpse of the album be sure to preview all 15 songs here: Sample "Mystic Seers" debut LP tracks
or Listen/Download the album at mysticseers.bandcamp.com.
"I was pretty methodical about how I approached recording. I would step away when I'd have doubts, if I felt bad vibes, tired or uninspired. I wanted a balance of structure and improvisation. It's a personal redemption album, I have had a lot of trying times much like anyone else would. I was dealing with depression for a while and felt the need to clear out my soul through musical expression. Working on this record really helped me turn my poison into magic."
"I had about 2 albums worth of material so I began demoing and I'd spend countless hours driving around critiquing the songs & mixes the past 6-7 years. I enjoy hearing this album the most cranked up loud while driving. I also made sure that the mixes sounded warm and balanced in headphones. I played the majority of the instruments on this album, I've had some supplemental help from some very talented friends, & a couple of session musicians. I've engineered the entire album at my various "Monophobic Studios" spots, including the legendary Muscle Shoals Sound Studio. (which I've managed to sneak in a quick cellphone piano recording on the actual piano "Paul Simon's Kodachrome" & "Bob Seger's Old Time Rock n' Roll" were played on!) One of the great aspects of the modern age is the advantage of having a phone to record all the interesting field sounds, whether it's the wind blowing, birds chirping, church bells, or hitting rocks with hammers. It's great fun to incorporate the sounds of life and movement into the music."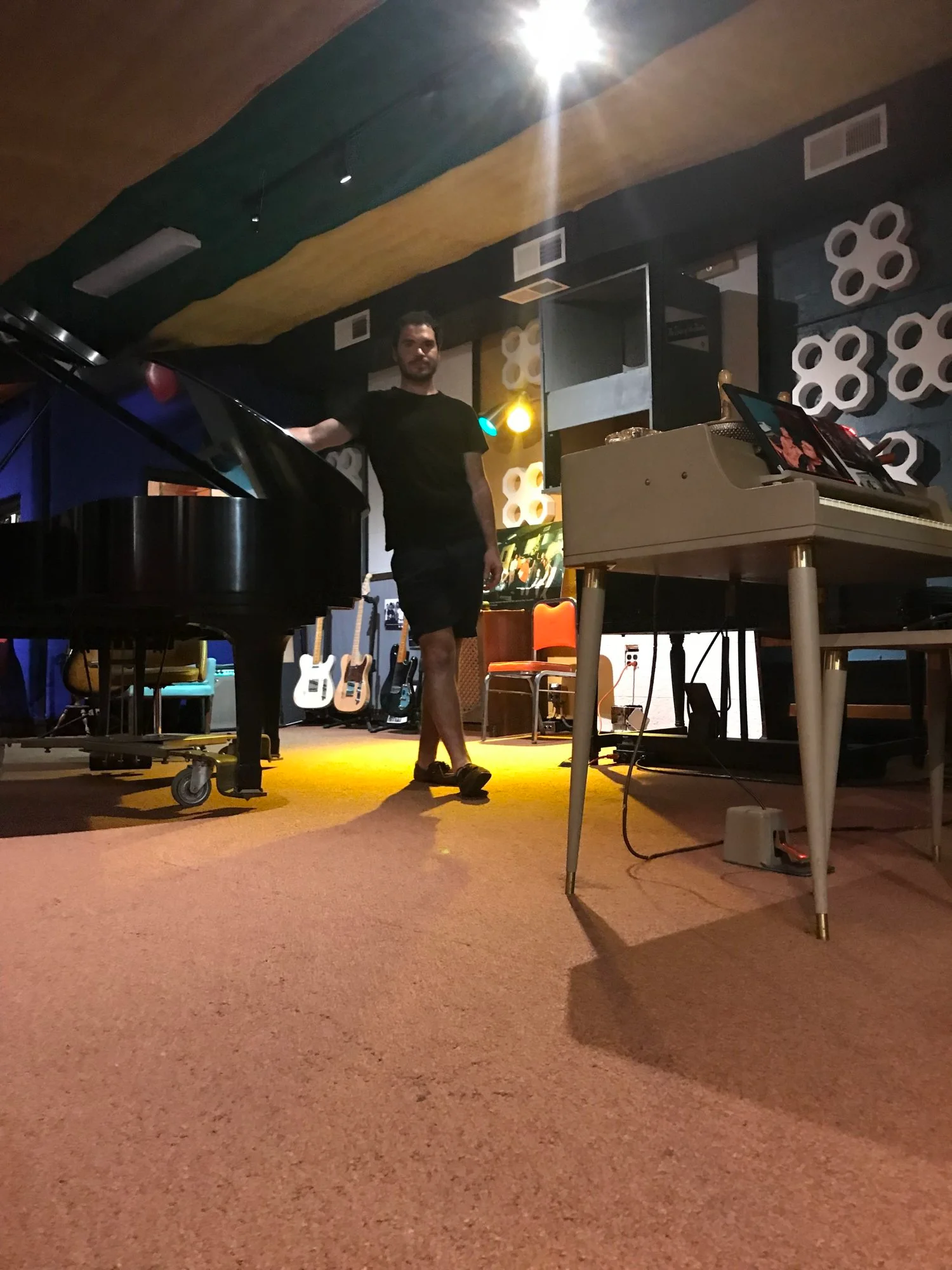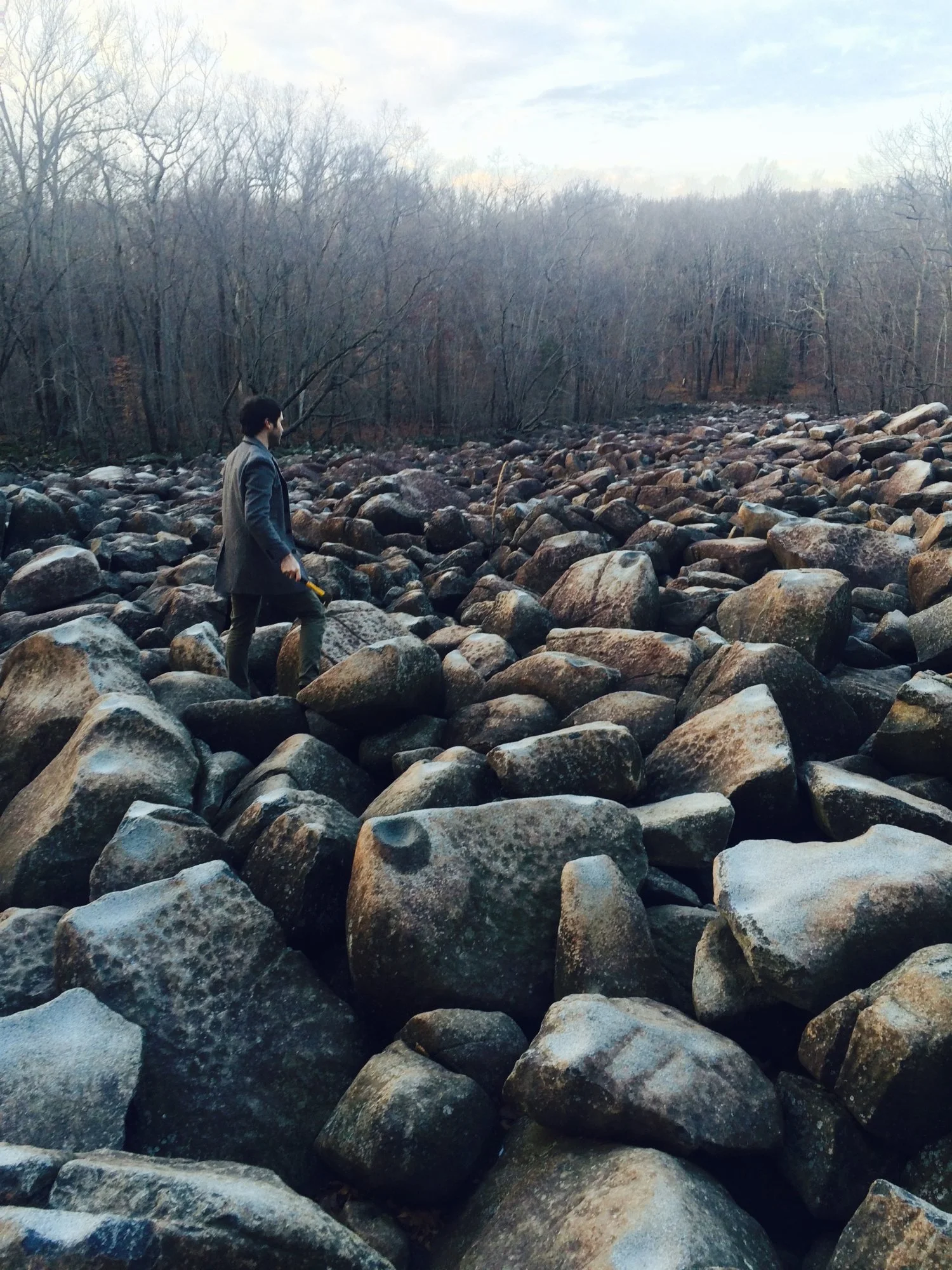 (pictured above at Ringing Rocks Park, Bucks County, Pennsylvania) - percussion featured in "Devil Woman."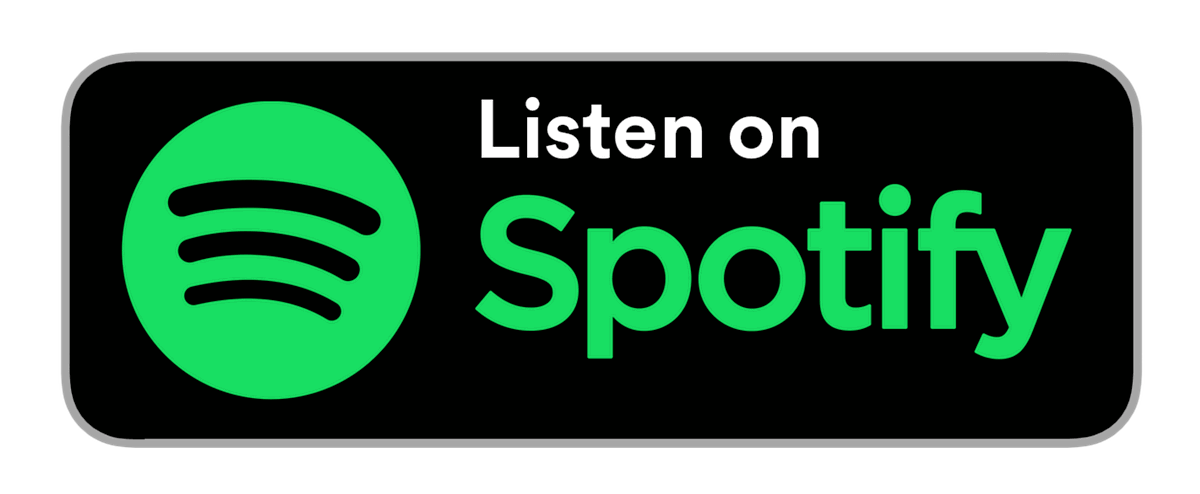 The Mystic Seers album was recorded & mixed by Derek White. The Analog mastering work was handled by the great Brian Zieske of Off Axis Mastering. The album was co-produced by Adam Fischman, a great friend of Derek and tough critic who has really been a catalyst in terms of fine-tuning the structure overall flow of the album.
Due to Covid-19 and the inability to perform live, It's been rocky waters navigating a release strategy for this album. At the moment Mystic Seers is holding off from making the album available on major streaming services such as; Spotify, Apple Music, Amazon, Pandora, Tidal. To benefit local businesses during Covid-19, I have made the album available at local Pittsburgh record stores such as:
Attic Record Store Inc
513 Grant Ave, Millvale, PA 15209
Vinyl Remains
692 Washington Road, Pittsburgh, PA 15228,
(412) 563-3500 vinylremainspg13@gmail.com
So pretend it's the 90's and treat yourself to a CD!..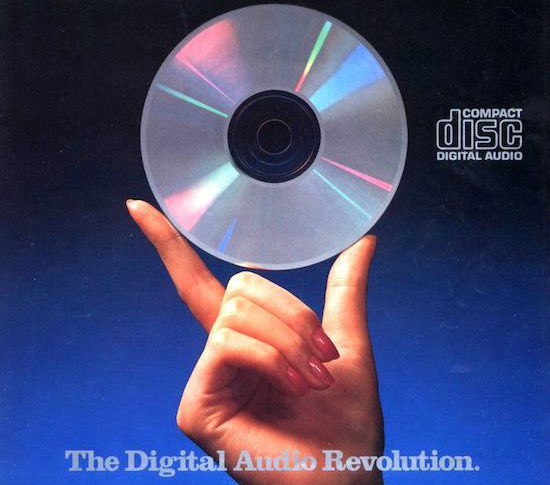 Please be sure to subscribe to my mailing list and social media links below to keep up to date. Thank you for coming here, and I truly hope you enjoy the album.
Love,
-Derek White
Subscribe to socials:
---
If you're interested in supporting my vision please subscribe to my Patreon @MysticSeers. By becoming a patron to Mystic Seers it will give me the opportunity to bring more focus into my music production work. Having patrons gives me the opportunity and freedom to live up to my artistic standards & abilities, create more content and turn my visions into a reality for you, myself & many others to enjoy.